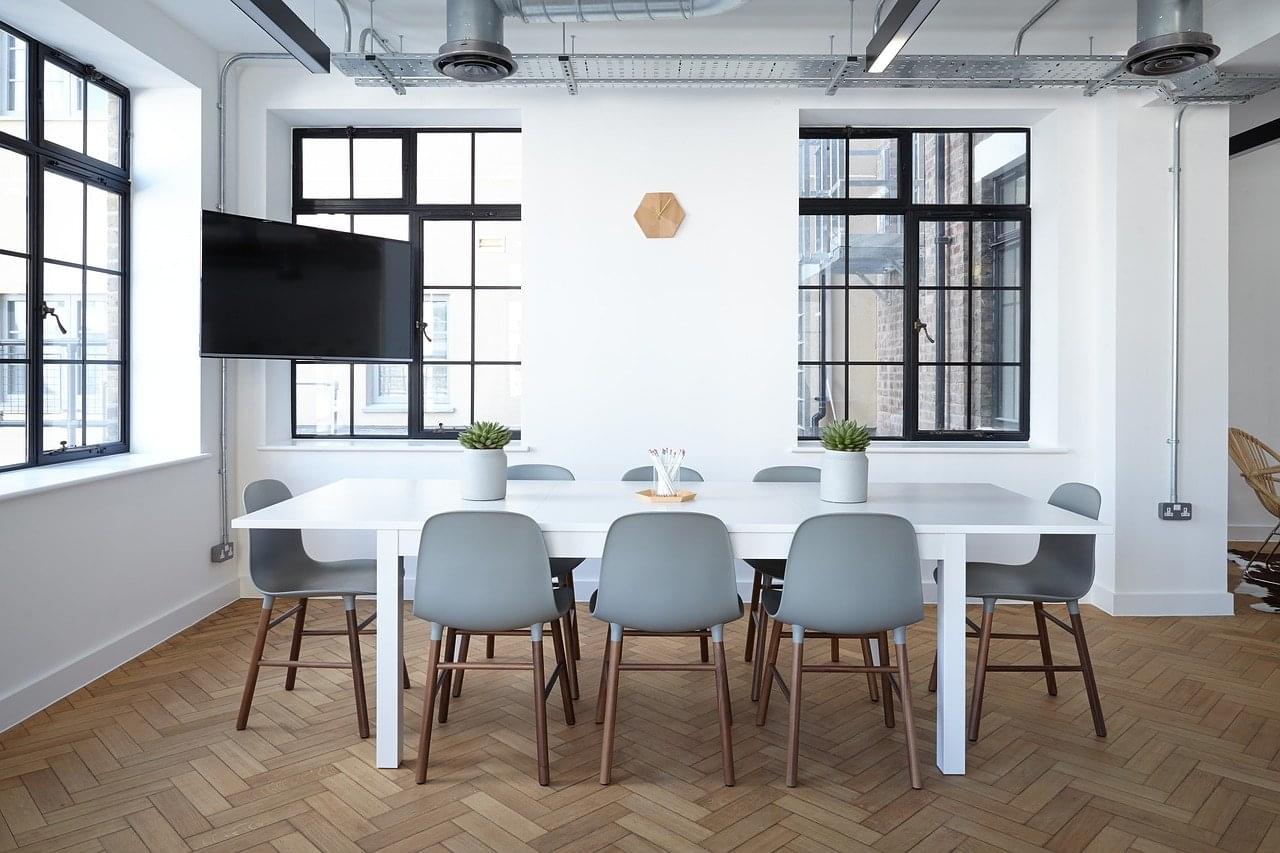 01
Buildout
Every tenant has different needs, therefore the construction space is customized to the occupant's specifications.
02
renovations
Have a business or apartment complex in need of upgrades? Our elite team is here to provide superior service to ensure projects are completed diligently and on time.
03
Fire/ water damage
You'll want a company you can trust to repair your business after fire or water damage. We are commited to time management and restoring your business as quickly as possible.
04
additional Services
Our additional services include, but not limited to, preventative maintenace, lighting, painting, plumbing, and handicap modifications.


LISCENSED| INSURED| CERTIFIED
Schedule an Appointment
featured remodeling & Renovation projects
Sample Headline
Sample Headline
Sample Headline